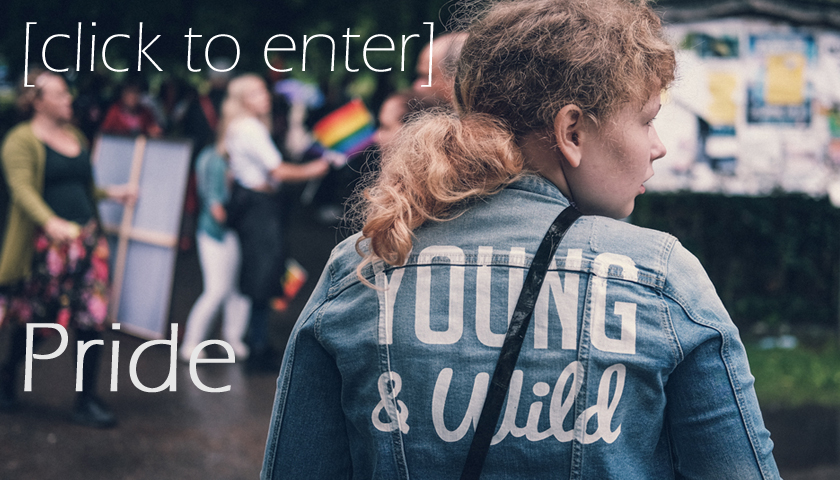 Here are some pictures from this years pride in Gävle. A lot of happiness and love!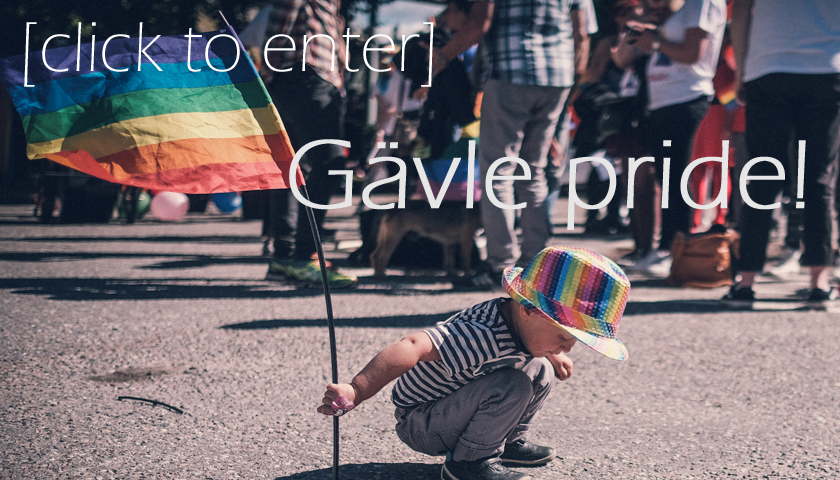 This was amazing, so much love and happiness! A lot of people did show up to make this a day to remember! Love to all who was there!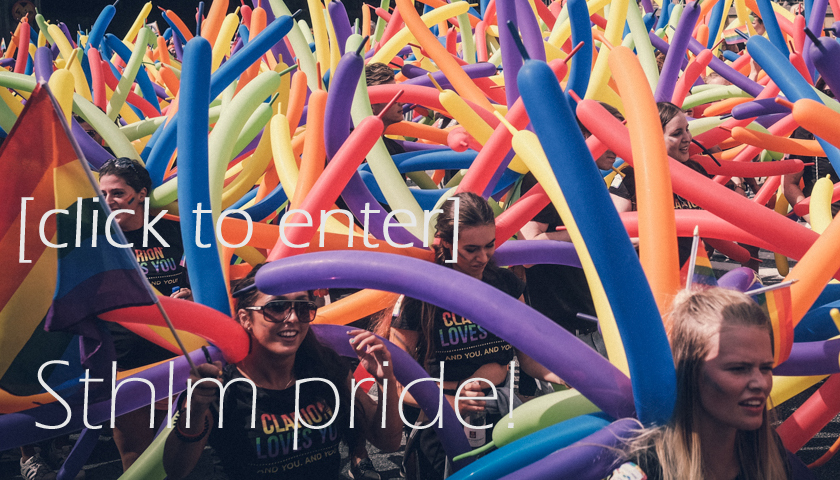 This was the first time visiting pride for me, and i loved it! I hope i will be able to make this a yearly thing! So much love and happiness!