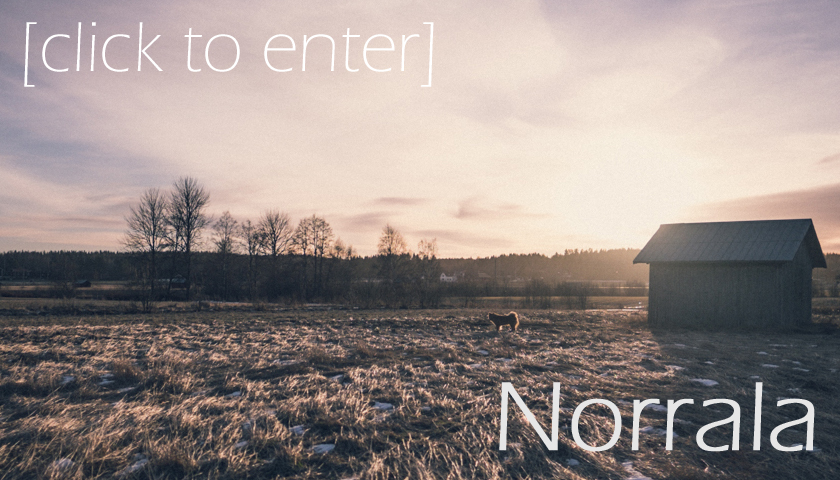 A beautiful day in Norrala. Me and Elin took Liz for a walk.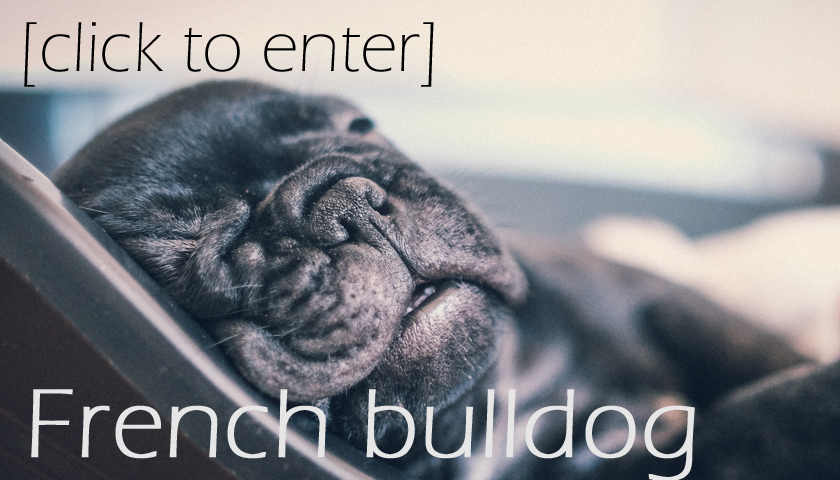 Last time i met these puppies they were only 4 weeks old, now they are 7 weeks and a lot more active! All four of them are sold. One day i want one, one day!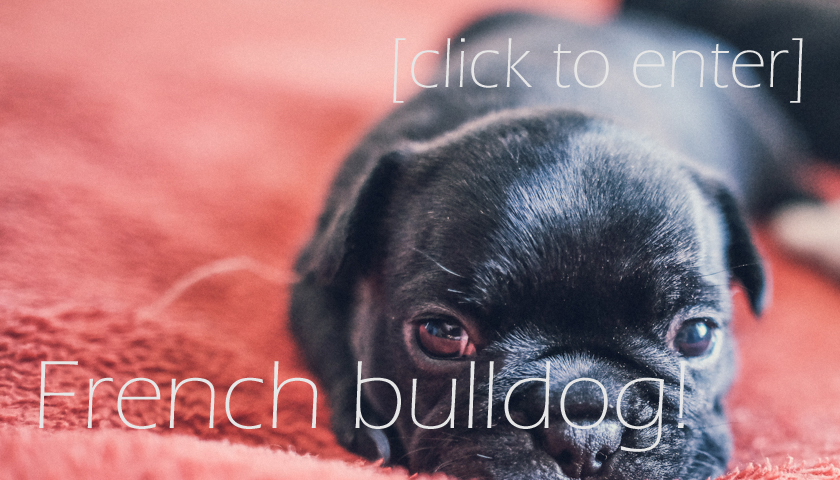 Now how about that! My friends adorable french bulldog! Got to love them! Just a few weeks old.